Autism-Europe members meet in Brussels
On 1 and 2 December 2018
Autism-Europe members met in Brussels.
Brussels is a city in Belgium.
40 people from 18 countries
came to the meeting in Brussels.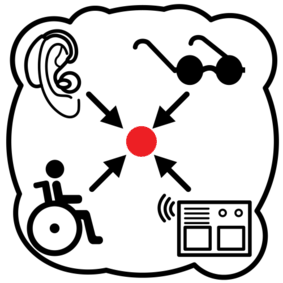 At the meeting people learned about rules to follow
for things and services to be accessible
for people with disabilities.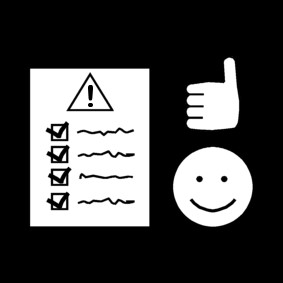 These rules are called standards.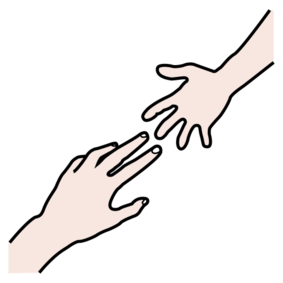 People with disabilities can help make standards
to have things and services more accessible.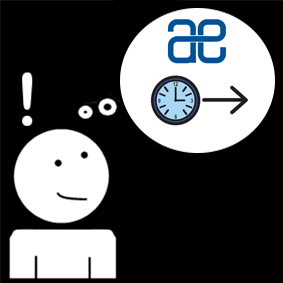 At the meeting people decided about
what Autism-Europe will do in 2019.
People also voted
for the next president of Autism-Europe.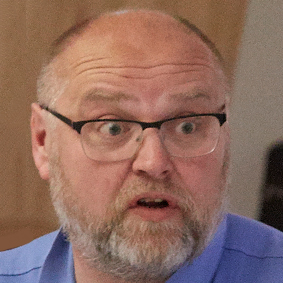 The new president is Harald Neerland.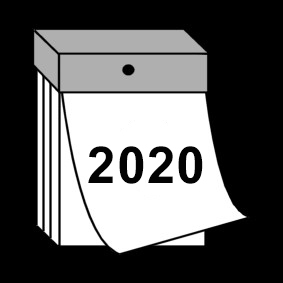 He will start as president in 2020.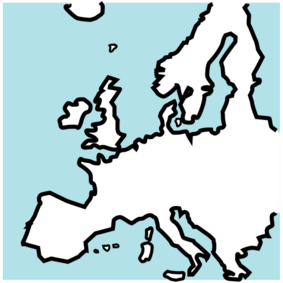 Norway is a country in Europe.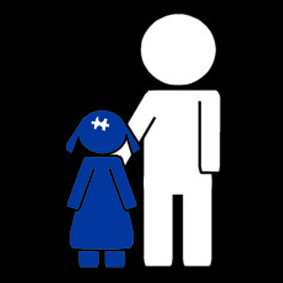 His daughter is autistic.
People also talked about the plan
for the congress of Autism Europe in 2019.
People also learned about
the Participate Autisme website from Belgium.
Belgium is a country in Europe.
The website has information for Belgium
to help autistic children and their families.