Support our campaign 2019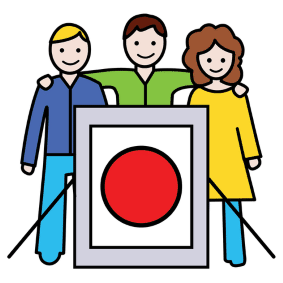 Every year Autism-Europe runs a campaign.
Autism-Europe wants you to support its campaign 2019.
The name of our campaign in 2019 is
"A New Dynamic for autism. I ∞ autism".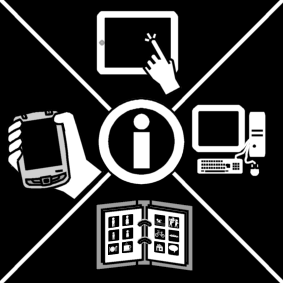 A campaign is a number of activities that help give people a message.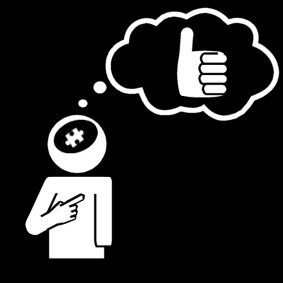 The message we want to give people is that we must understand autism better and respect autistic people.
We want people to know about autism and our congress.
Click here to support our campaign.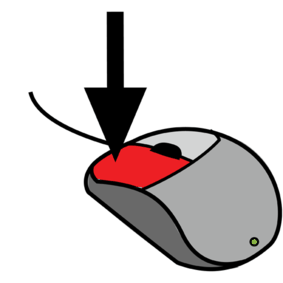 Click here to know more about our Congress.