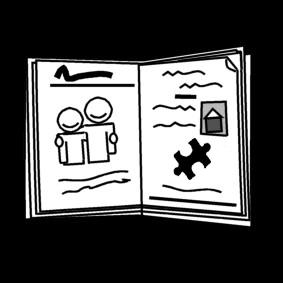 Autism-Europe gives out a book about autism
Autism-Europe gave out a new book in September 2019.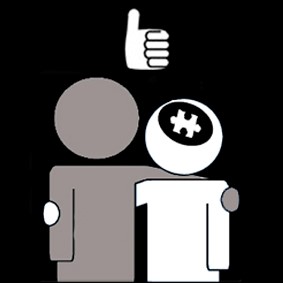 The book is about what people with autism need to have a good life.
4 experts in autism wrote the book.
They are Joaquín Fuentes, Catherine Barthélémy, Rutger van der Gaag, and Patricia Howlin.
They also wrote a book together about autism in 2008.
They understand autism better in 2019.
This is why they wrote the new book.
The expert Joaquín Fuentes presented the book at the Congress of Autism-Europe.
Click here to know more about congresses of Autism-Europe.
The book is for people with autism and their families.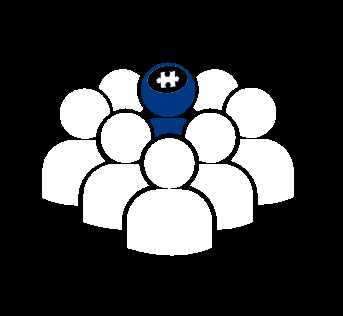 It is also for other experts in autism, and people working with persons with autism.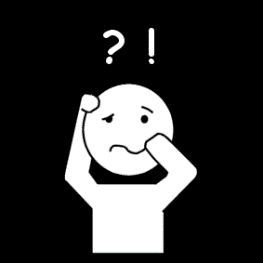 The 4 experts still do not know everything about autism.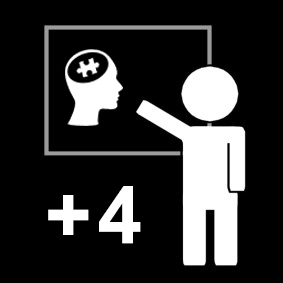 So another 4 experts in autism helped them.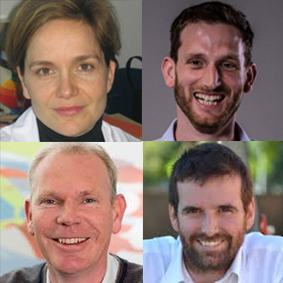 They are Fréderique Bonnet-Brilhaut, James Cusack, Wouter Staal and Marcos Zamora-Herranz.
They will write another book about autism in the next 5 years.
Then, they will know even better about what autism is.
Click here to read the book.