Have your picture of the Coronavirus pandemic in our magazine
Autism-Europe has a magazine called LINK.
The magazine has information on autism from across Europe and around the world.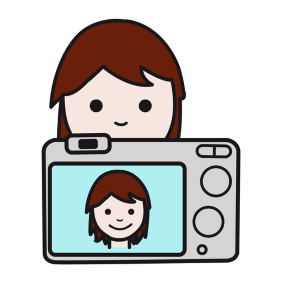 Autism-Europe is hosting a photo competition.
Autism-Europe wants people to send them photos
for the competition.
A competition is a situation in which people all do something for a prize.
The photos are about what autistic people and their families are doing during the Coronavirus pandemic.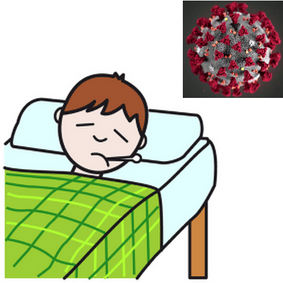 The Coronavirus is a new illness.
Click here for information about the Coronavirus.
The winner's photo will be on the first page of the magazine.
The winner will also receive the magazine
in the mail for one year.
To enter, send up to 3 photos by email to: communication@autismeurope.org.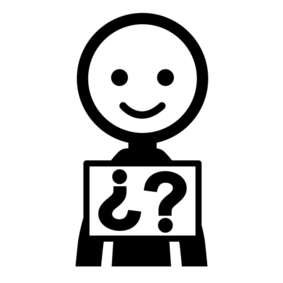 Please include your name and a short description
about the photo.
You must say that you agree with the rules of the competition.
You might need someone to help you understand the rules.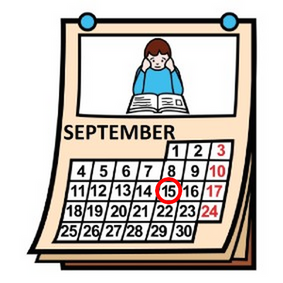 The last day to enter is 15 September, 2020.