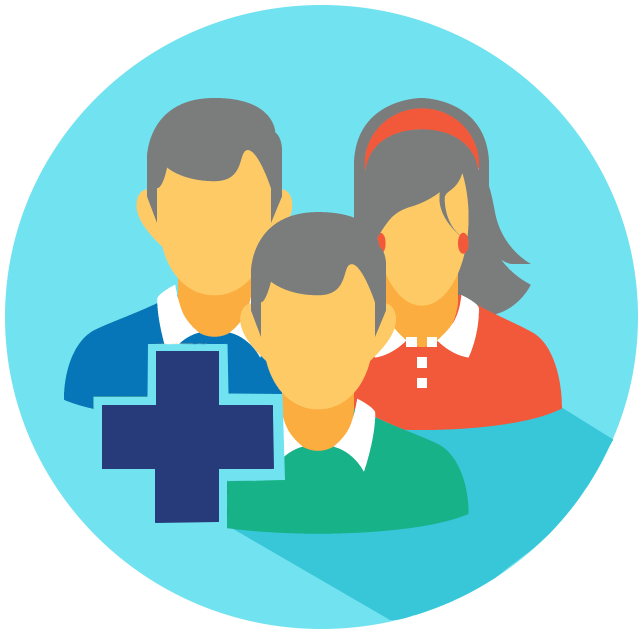 Become a member
You can get involved in our work and become a member of Autism-Europe.
What is good about being a member?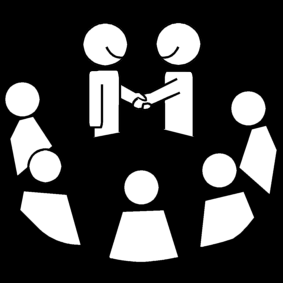 Members can come to our "General Assembly" meetings.
These are meetings that happen once a year.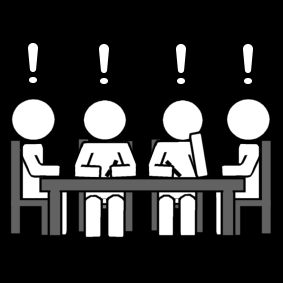 In these meetings we make important decisions.
We also organise meetings for autistic people to meet.
Members can meet each other and learn from each other.
We will send you our magazine two times a year.
The magazine has news about us and other organisations.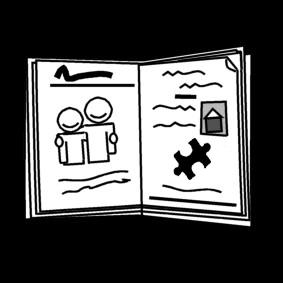 It has news about autism.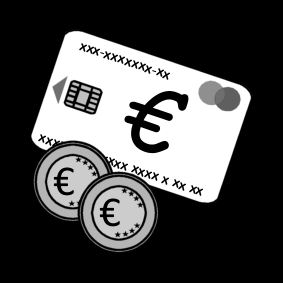 To become a member it costs 32€ for one year.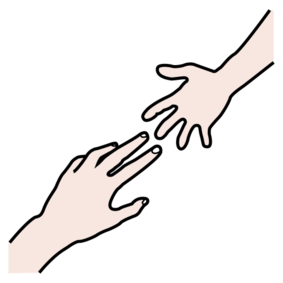 This money helps Autism-Europe work for all autistic people and their families.