The Impact of COVID-19 on Residential Care Homes – Why Parliaments investigate and why the EP should, too – Online
25/03/2021 @ 15 h 30 min

-

17 h 30 min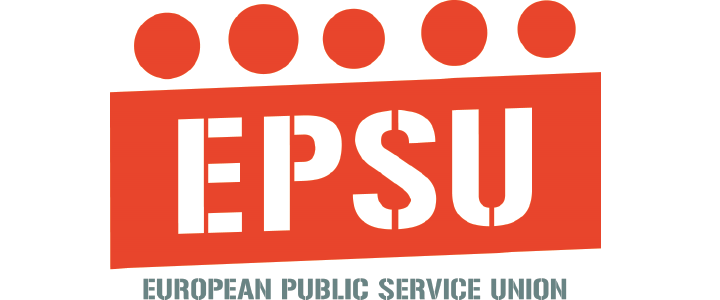 The impact of COVID-19 on users of and workers in residential care homes has been hard and tragic. As of 26 January, globally 41% of COVID-19 related fatalities occurred in care homes. In countries like in France, Belgium, Sweden or Spain, one out of twenty care home residents died as a result of COVID-19.
This does not come as a surprise: the care sector was already facing major problems in relation to breaches of human rights, understaffing and a lack of safety protocols before COVID-19. These were known and voiced by trade unions and NGOs long before the current crisis.
This event will show how Parliaments in Europe have used their investigative powers to shine a light on the political failures that caused such tragedy. These investigations are at the core of the institutions' role, to hold government accountable. We want to highlight that also the European Parliament should step up and use its powers in a similar manner. Only a thorough reckoning with past and present allows us to strengthen our resilience in the future.
EPSU will be streaming the event live on the EPSU FACEBOOK page which you can see  here