Urgence coronavirus :
quels sont les besoins des personnes autistes ?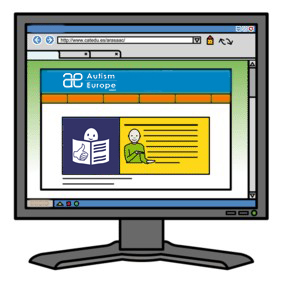 Welcome to Autism-Europe's website.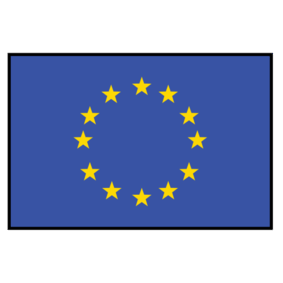 Autism-Europe is a European organisation.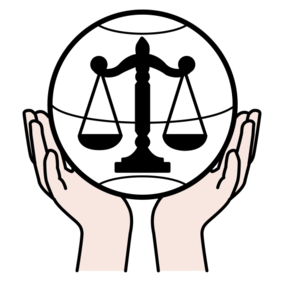 We work to protect the rights of autistic people.
On this website you can learn about our work.
You can choose a subject from the menu above.
Just click on what you want and you can read more.
Click here to download the brochure of our organisation