Easy to Read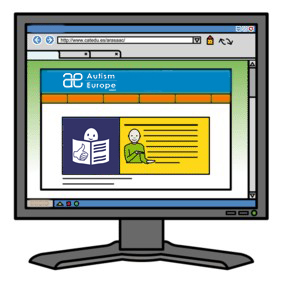 Welcome to the Easy-to-read version of Autism-Europe's website.
On this website we follow the advice of the organisation Inclusion Europe.
We follow their guidelines to make our website easy-to-read.
This way we make sure the information is as clear as possible.
We also use pictograms to help make things easier to understand.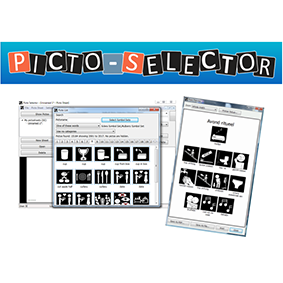 The pictograms used in this website come from the programme © Picto-Selector
Some of them have been adapted and/or created by Autism-Europe.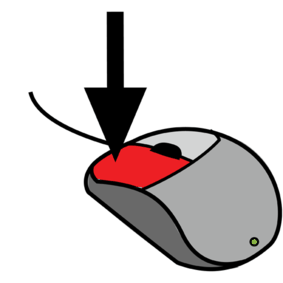 To read the easy-to-read guidelines, click here