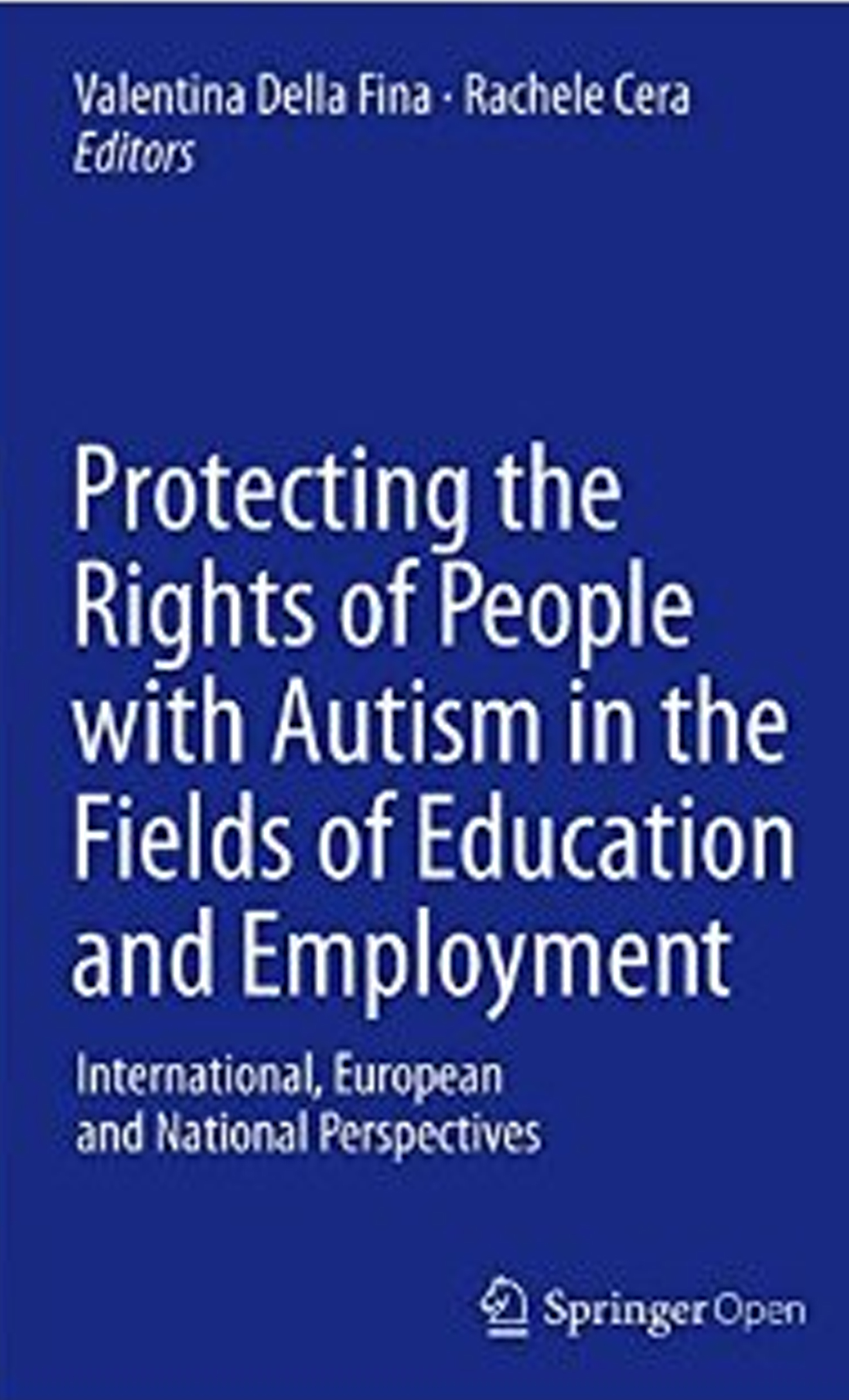 This report provides an in-depth analysis of legislation and practices related to education and employment for people with autism in the EU Member States.
It highlights good practices in these fields that are in line with the principles and obligations outlined in the United Nations Convention on the Rights of Persons with Disabilities (Articles 24 and 27).
All families having children with autism as well as self-advocates have understood for quite long time that dealing with autism and ensuring the defense of their fundamental rights requires international exchanges of good practices, under an evidenced based medicine approach, and an international advocacy initiative above purely national lobbying, under the so-called rights based approach.