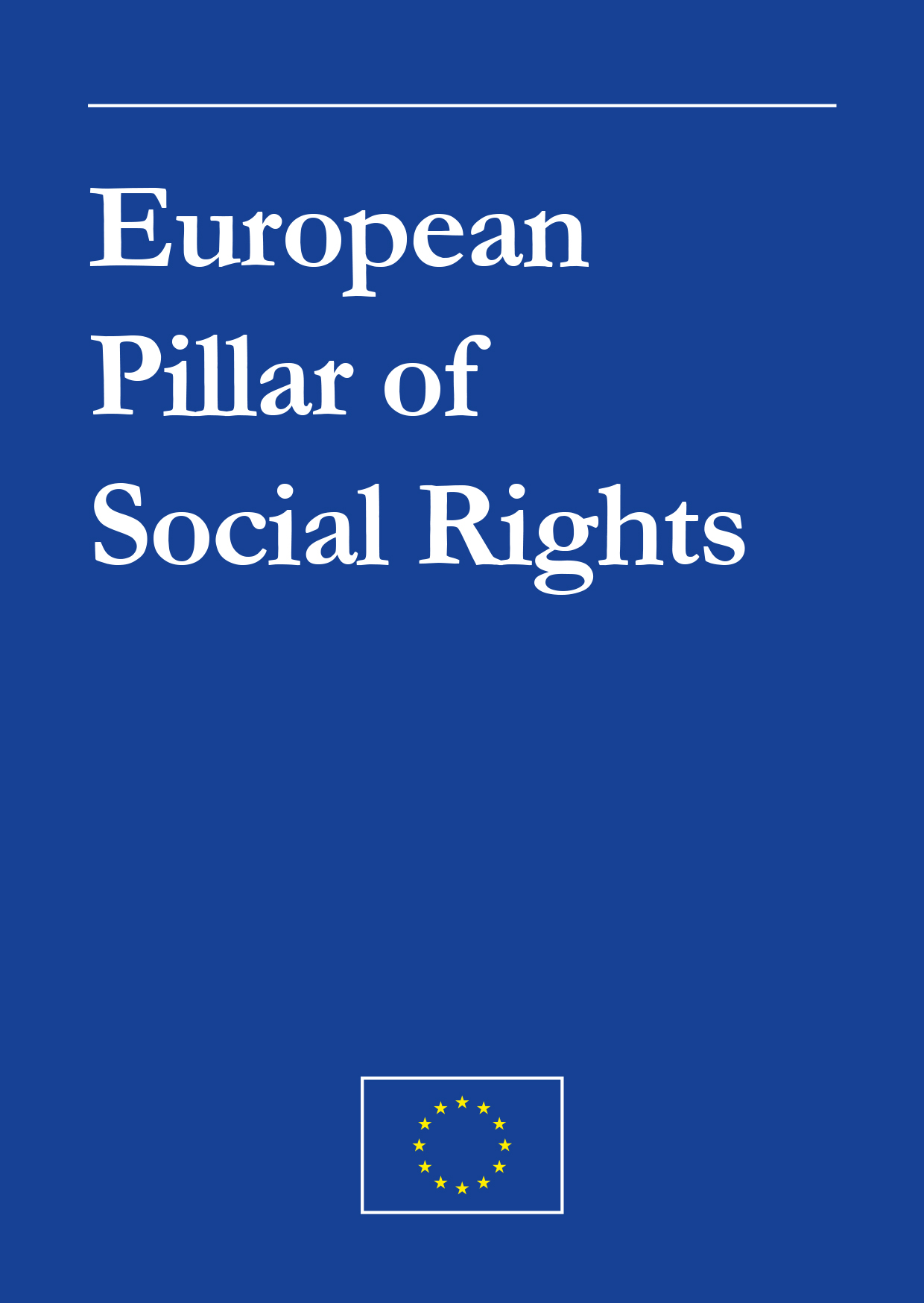 The European Pillar of Social Rights sets out 20 key principles and rights to support fair and well-functioning labour markets and welfare systems. It is primarily conceived for the euro area but applicable to all EU Member States wishing to be part of it.
Delivering on the principles and rights defined in the European Pillar of Social Rights is a joint responsibility of Member States, EU institutions social partners and other stakeholders.
The Commission presented the European Pillar of Social Rights on 26 April 2017. EU leaders proclaimed the Pillar at the Social Summit in Gothenburg, Sweden, on 17 November 2017.
AE's Recommendations to mainstream disability in the future Pillar of Social Rights
In March 2016, the European Commission published the first outline of the Social Pillar and opened the consultation for inputs from stakeholders. The stated aim of the Social Pillar is to provide a reference framework to screen the employment and social performances of EU Member States and drive reforms, in order to promote decent employment and social protection.
Autism-Europe welcomed the proposal for a European Pillar of Social Rights, and the opportunity to feed into the elaboration of this important initiative through a participatory approach. Autism-Europe called on the Social Pillar to firmly support a social and human-rights based approach to disability by mainstreaming the provisions of the UNCRPD in the text, to promote access to education and training and foster equal opportunities to access the labour market. It also emphasized the need for long-term support in the community as well as for enhancing social protection in the context of the financial crisis.